Borg Health and Safety error!
7 months ago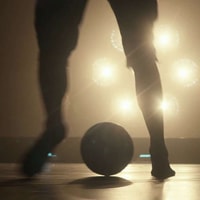 Borg Health and Safety Error
Welcome to the latest epsiode of 10Backward! We discuss episode 6 of Picard, The Impossible Box, where we have serious thoughts about Keepy Uppy, the health and safety implications of walkways with no handrails and much more!